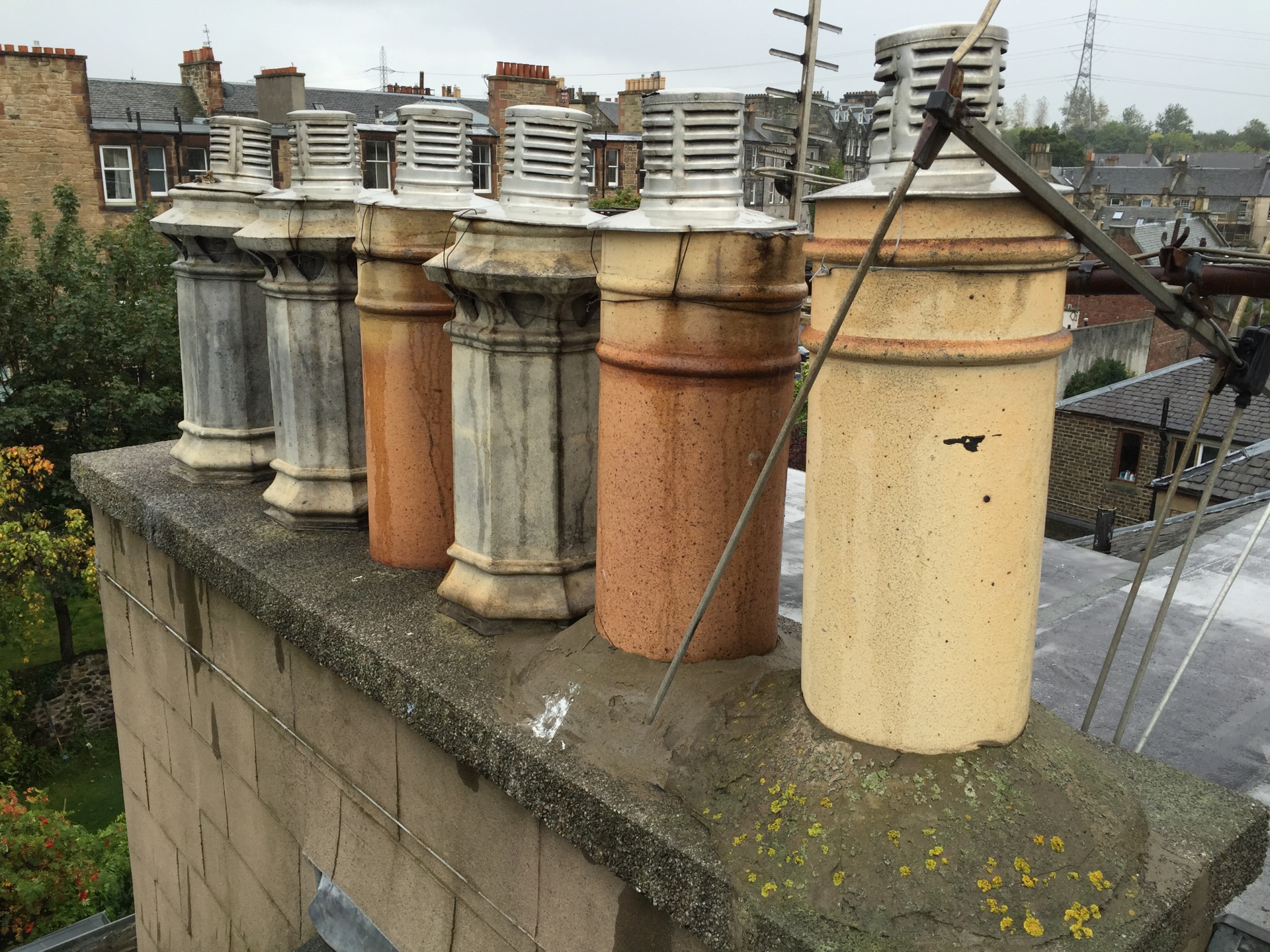 Flueology
We specialise in the preservation of Auld Reekies flues. We carry out all work and investigation of all problems found in chimneys/fireplaces etc. Spillage or fumes draughts damp or smells or damp stains vermin and birds and squirrels wasps/bees inside chimneys soot/masonry falls lack of draught in stove or chimney redudant/bedroom chimney problems weather related problems/leaking chimneys CCTV camera work...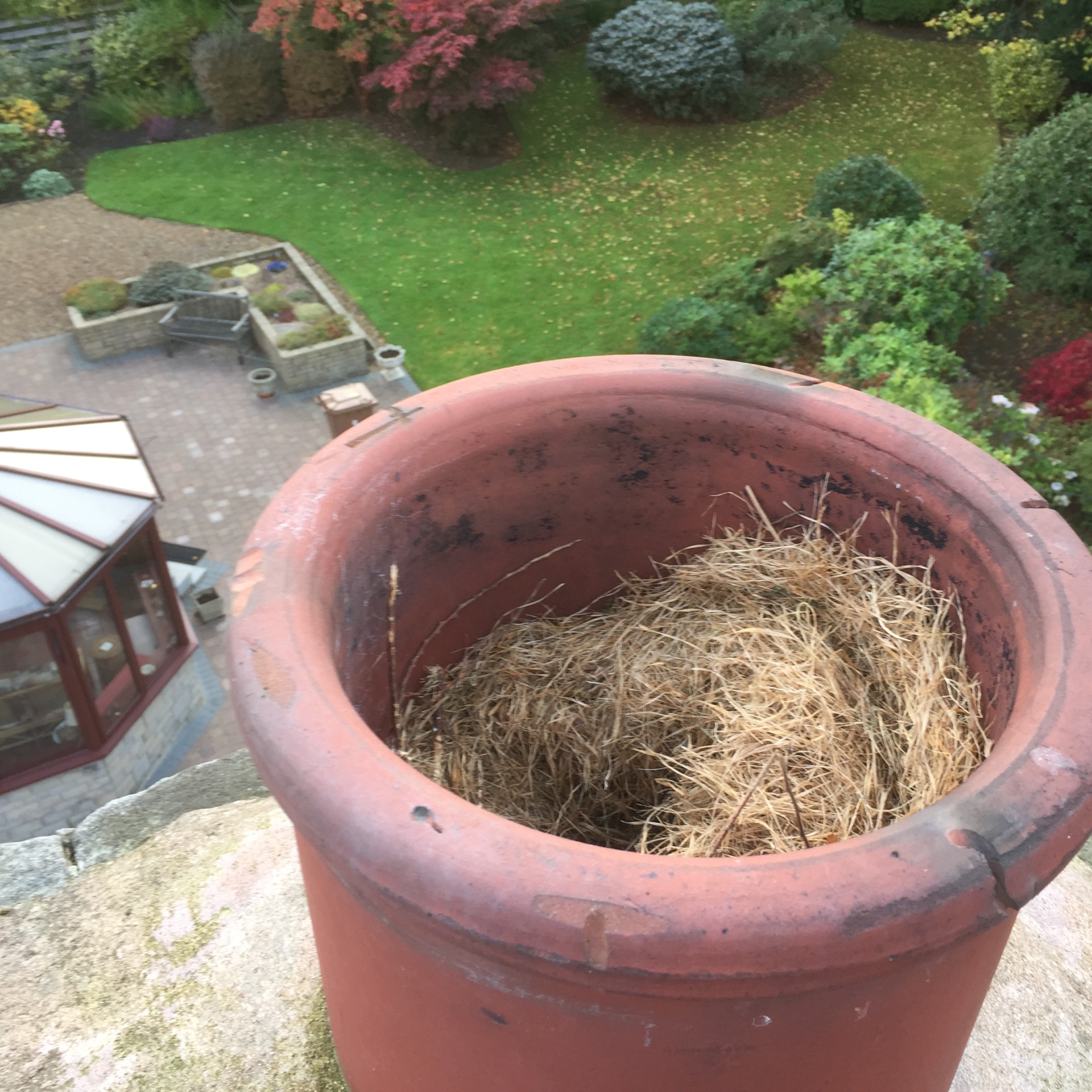 We carry out the following work on chimneys, repair on chimney stacks, replacing of chimney cowls/pots/birdguards, fitting of chimney lining systems/metal flexible /rigid or prefabrication chimney systems, chimney stacks, chimneys repointed with lime mortar litho mix repairs to chimney stacks, chimney copes formed or repaired register doors.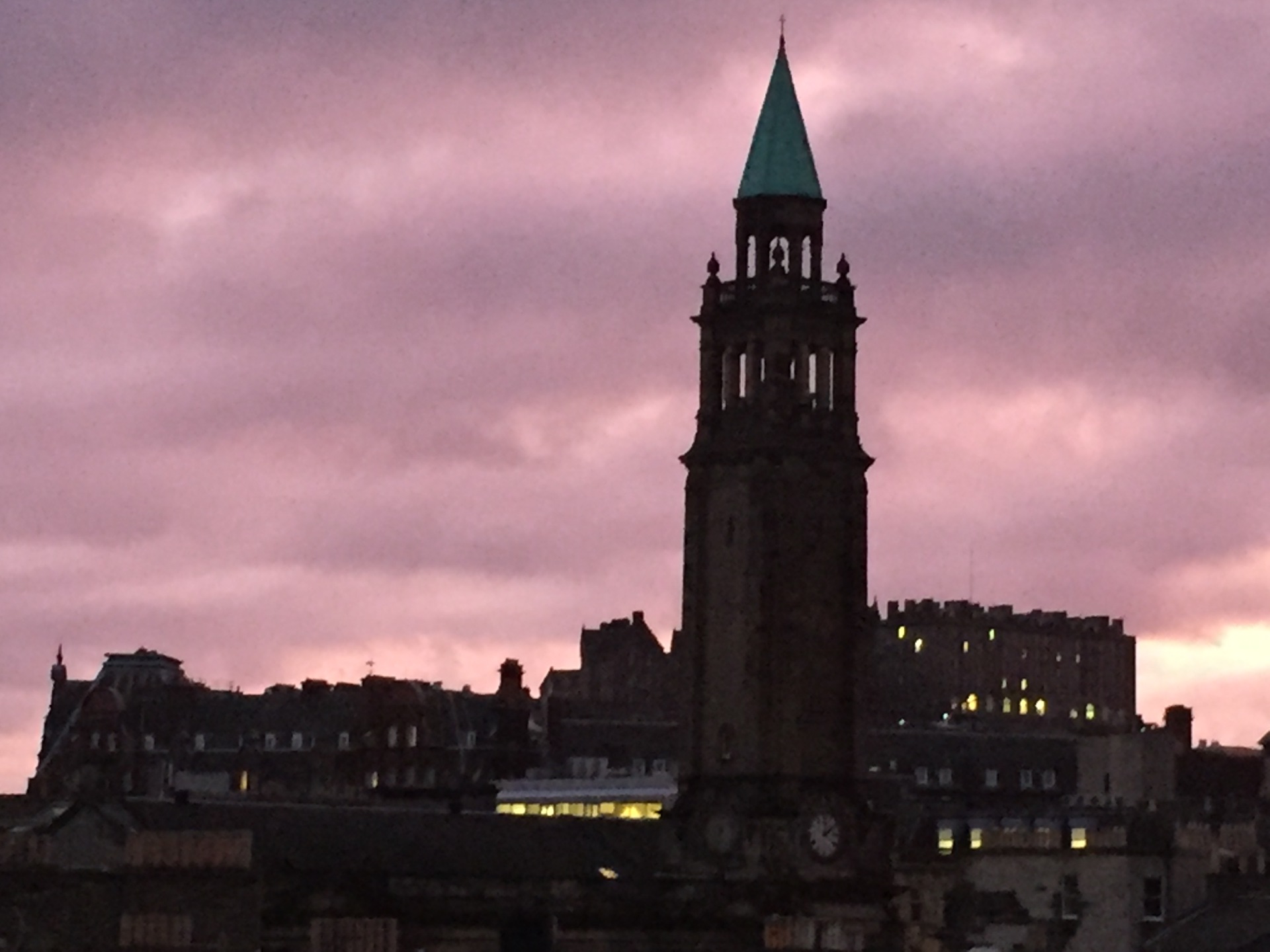 Roofing Services
Roof check(photographs), estimates-free, we carry out the following roofing work, annual roof check/inspection, all slates and tiles repair, complete new stale and tile roofs, flashings/valleys,/ridges/gutter, renew harling/pointing. All roof maintence.